Vela Shape Resculpting Gel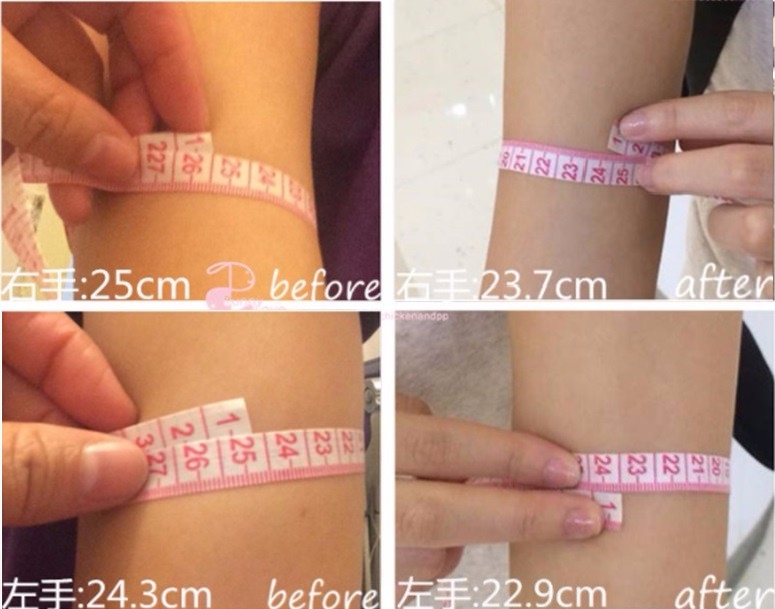 Anti Cellulite Treatment with Active Thermal firming Lipolysis
Vela Shape Resculpting Gel is designed and optimized for Lipolysis (destroying subcutaneous) and anti cellulite.
Vela Shape Resculpting Gel increasing the temperature inside of skin up to 1.5 ℃ with Deep Silky Thermo Sculpt,
guarantees faster lipolysis result with patented complexes made in France.
Recommended for people who can enjoy long lasting deep thermal sensation and desire effective lipolysis, conjunction with daily exercise or aesthetic treatment.
Resculpting Complex
Contains 5.5% Remoduline and Cafeisilane C, patented ingredients in France. There have been clinical trials proving that 5.5% content of Vela Remodeling Complex has excellent draining action and lipolysis.
It increases the temperature inside of skin from 0.5 to 1.5℃ (Joule Effect).
As the temperature as increases, following benefits take effects proportionally.


A. Firming skin
B. Dermo Draining inside of skin layers
C. Metabolic activation inside of subcutaneous layer
D. Activating regeneration of skin layers


Contains high content of Emulmetik 950, L-carnitine, Sodium Deoxicolate
to increase the temperature inside of skin up to 1.5 ℃
Vela Deep Thermo Complex contains high purity of Emulmetik950, L-carnitine, Sodium Deoxicolate .
9 Peptides including Acetyl Hexapeptide-8 and Aquaphilyn from France soothe irritated skin affected by thermal sensation first and then moisture the skin.
- GET RID OF THE STUBBORN DIMPLED SKIN with new Generation of anti cellulite cream Treatment
- THERMO FIRMING CREAM giving deep warmth from inside and firmness at the same time to minimize appearance of Bumpy Skin
- STRONG ANTI CELLULITE ACTION alleviate surface by exclusive formulation with Remoduline, Pepha-Tight, Cafesilane.
- SMOOTHER, FIRMER AND TIGHTER APPEARANCE with strongest ingredients right to the areas you need them most
Reviews From Koreans!!
---